Be inspired. Get motivated
RESULTS FOR EVERYONE
TAKE YOUR TRAINING FURTHER
The Perfect Place to Train
Welcome to K1 Fitness, where expert personal training and supportive community meet in the heart of Beaconsfield.  
We are a boutique membership based gym, serving Beaconsfield and the surrounding area, focusing on small group personal training sessions and fun, varied fitness classes for all goals and abilities.
TRAINING AT K1
K1 offers a unique and unrivalled group personal training experience in the heart of Beaconsfield. You'll work with our team of highly experienced trainers using state-of-the-art facilities and proven programmes.
We understand working 40+ hours a week and being in charge of your family leaves you with very little time for yourself. We run our personal training on the hour every hour to give you amazing availability to train.
Personal Training
Our PT sessions are designed to support each members goals with the same level of attention as one on one training but with a fun and inspiring group dynamic. 
Every member has a designated coach to support, motivate and educate them. They will make sure you are getting the best out of your training and seeing the positive changes you want to see. 
TEAM TRAINING
We run up to 5 classes a day you can complement your personal training sessions with, including: Boxing, HIIT, Circuits, Mobility and Recovery to name a few.
We have created the best community and member focused fitness studio in the area, delivering an unrivalled fitness experience and amazing results to our members regardless of their starting point. 
SUPPORT 
You will be encouraged by your coach to book regular reviews to track your progress and make sure you are getting the most out of your membership.
NUTRITION
We don't recommend drastic or boring diets we focus on a custom approach to nutrition with meal plans, nutritional guidance and support, all calculated to provide fantastic results.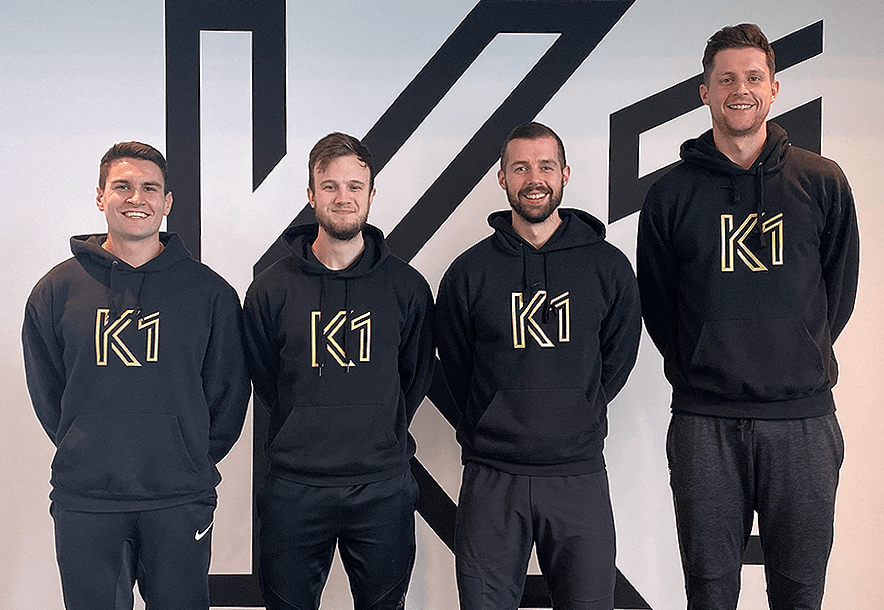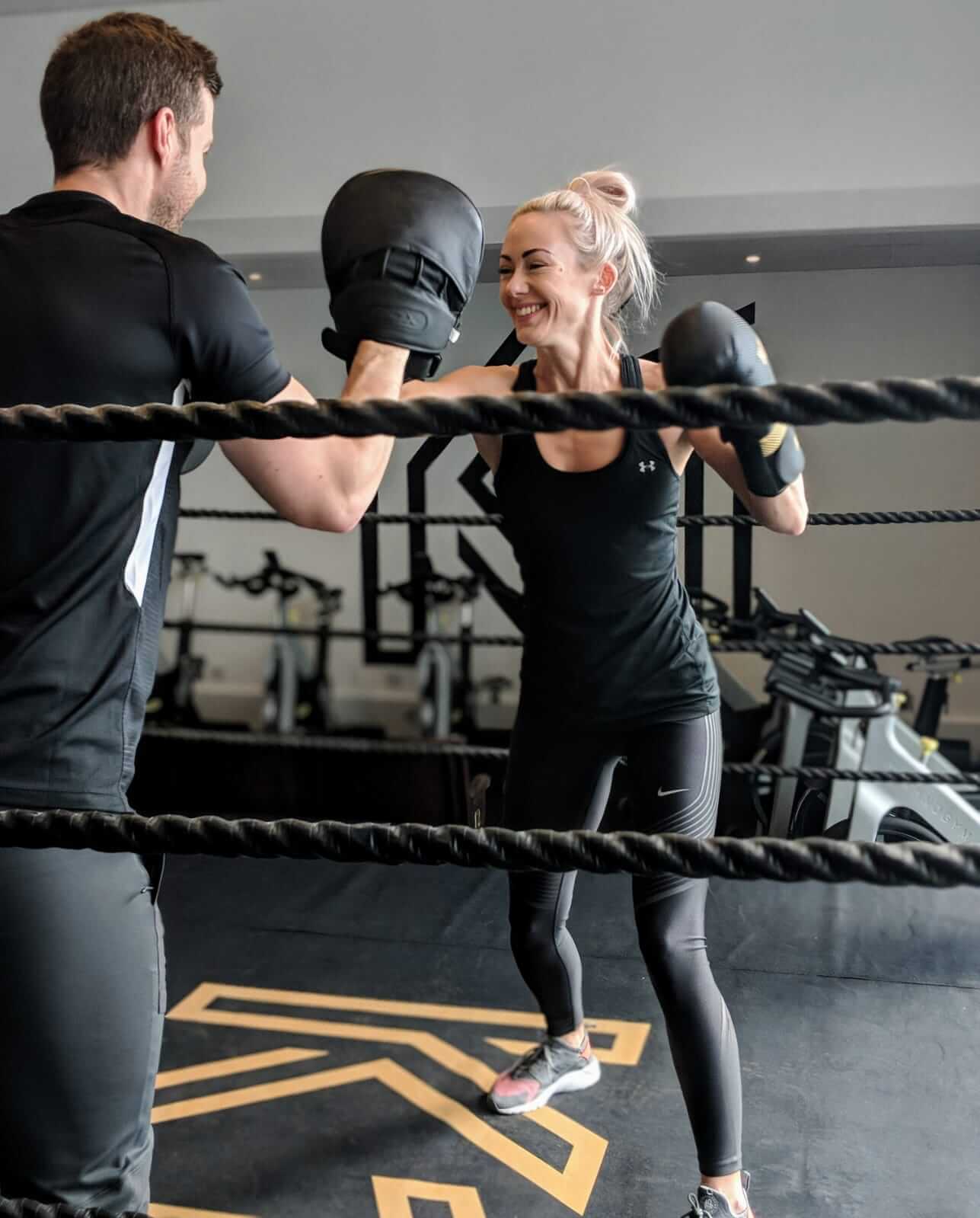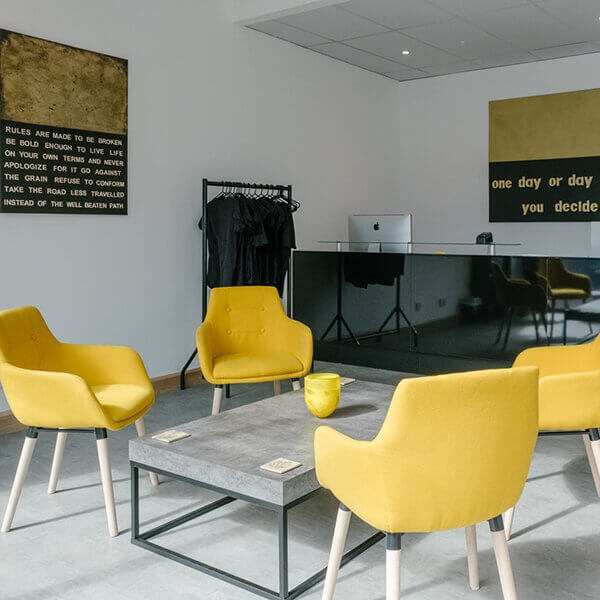 "Everything from the training plans, nutrition advice and even the showers are first class and nothing is too much for David and his team.
Can't recommend them enough!
"
"Ultimate training premises, very knowledgeable friendly personal trainers, excellent facilities. Great range of exercise classes. A must Join place if your looking to transform your fitness and well being."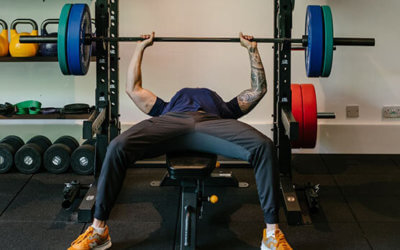 You might think it is your nutrition holding you back, and you are probably right about this, but your training is probably not helping….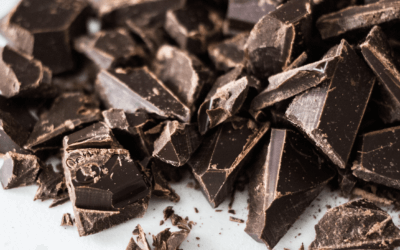 If you're a person, you can probably relate to this in some way. The feeling of "how did this happen?" whilst staring at an empty packet of crisps, chocolate, sweets.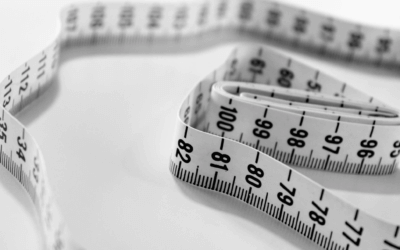 At K1, we get a lot of questions regarding training and nutrition. We have a combined experience of just over 40 years in the industry, so we've heard quite a variety!
k1 BEACONSFIELD
GET IN TOUCH
Gym H0urs
Monday-Friday: 6 am – 9pm
Saturday: 7am – 3pm
Sunday: Closed