K1 PERSONAL TRAINInG
GET STARTED
Give Us 6 WEEKS To Transform Your Fitness
Expert coaching and the motivation to improve. We are all about you and your results.
We help real people get real results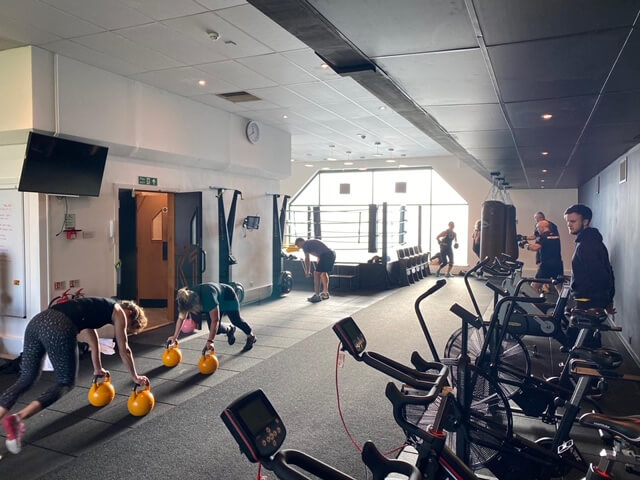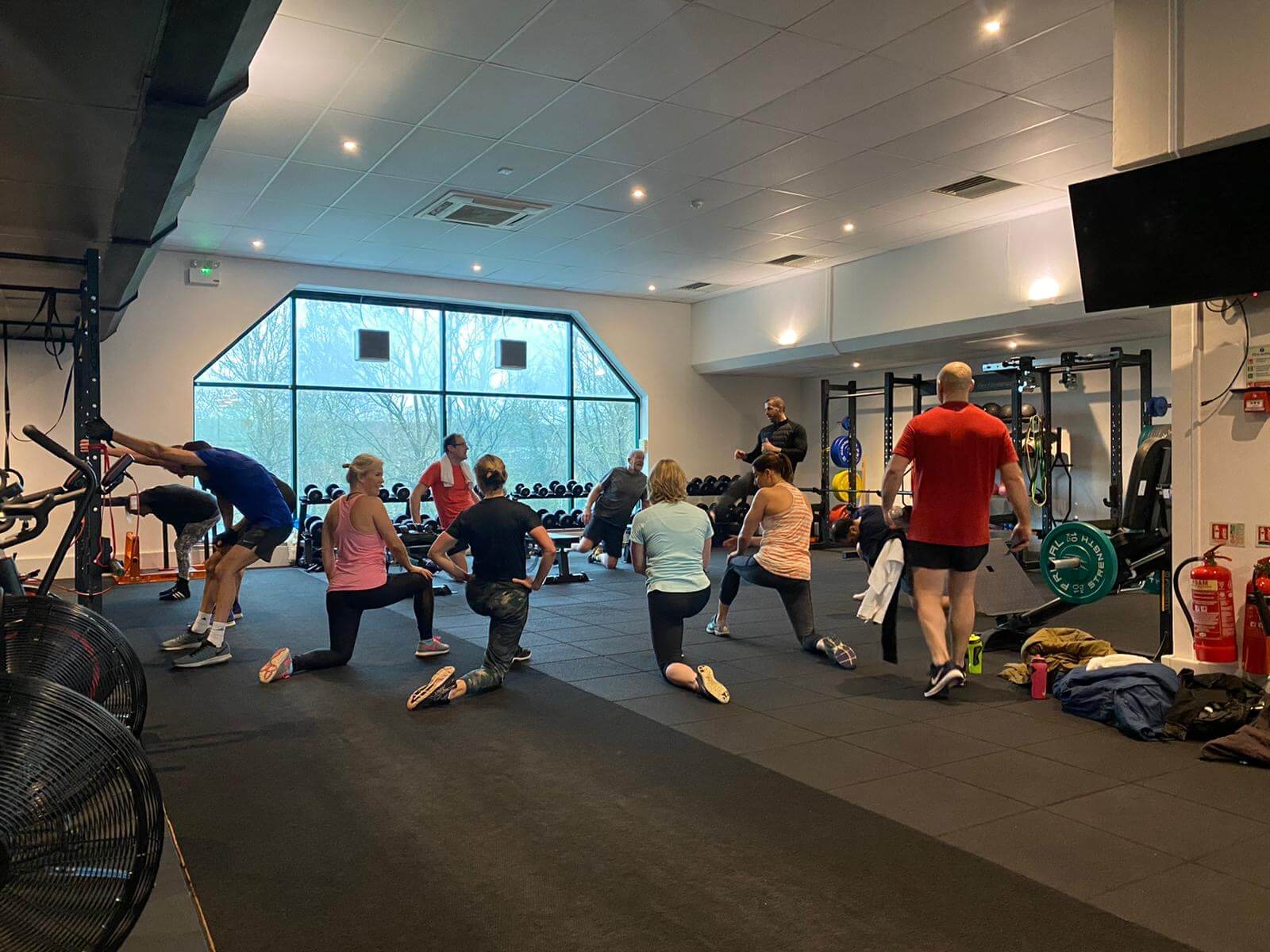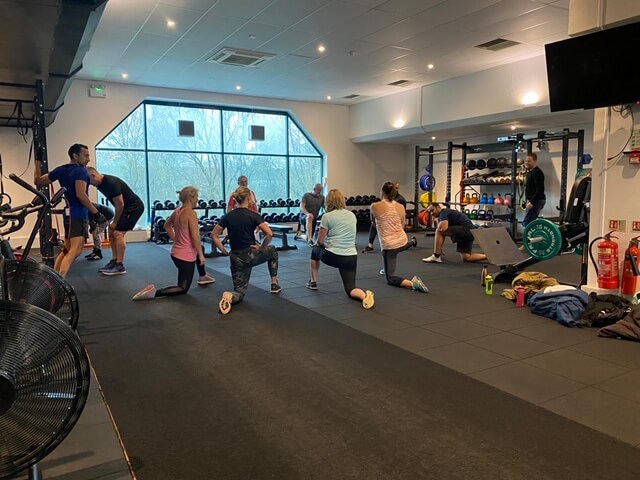 What our members are saying
"Everything from the training plans, nutrition advice and even the showers are first class and nothing is too much for David and his team.
Can't recommend them enough!"
"Ultimate training premises, very knowledgeable friendly personal trainers, excellent facilities. Great range of exercise classes. A must Join place if your looking to transform your fitness and well being."
K1 BEACONSFIELD
GET IN TOUCH
Gym H0urs
Monday-Friday: 6am – 9pm
Saturday: 7am – 3pm
Sunday: Closed