Classes & Fitness
Team Training
TEAM TRAINING For All Fitness Levels
Our team training sessions are fitness classes with a difference, they are designed to compliment your personal training sessions and delivered by our expert coaches to ensure you get the most out of every rep, step and jab. Our team training includes cardio workouts, boxing, weights, circuits and recovery/mobility workouts to maximise your training time and results. With large group classes every day there are the perfect addition to your structured week of training with us.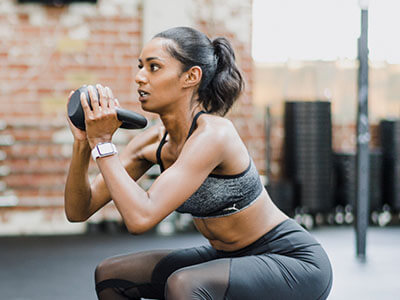 50 Club
50 Club is a tough resistance training format that delivers amazing results.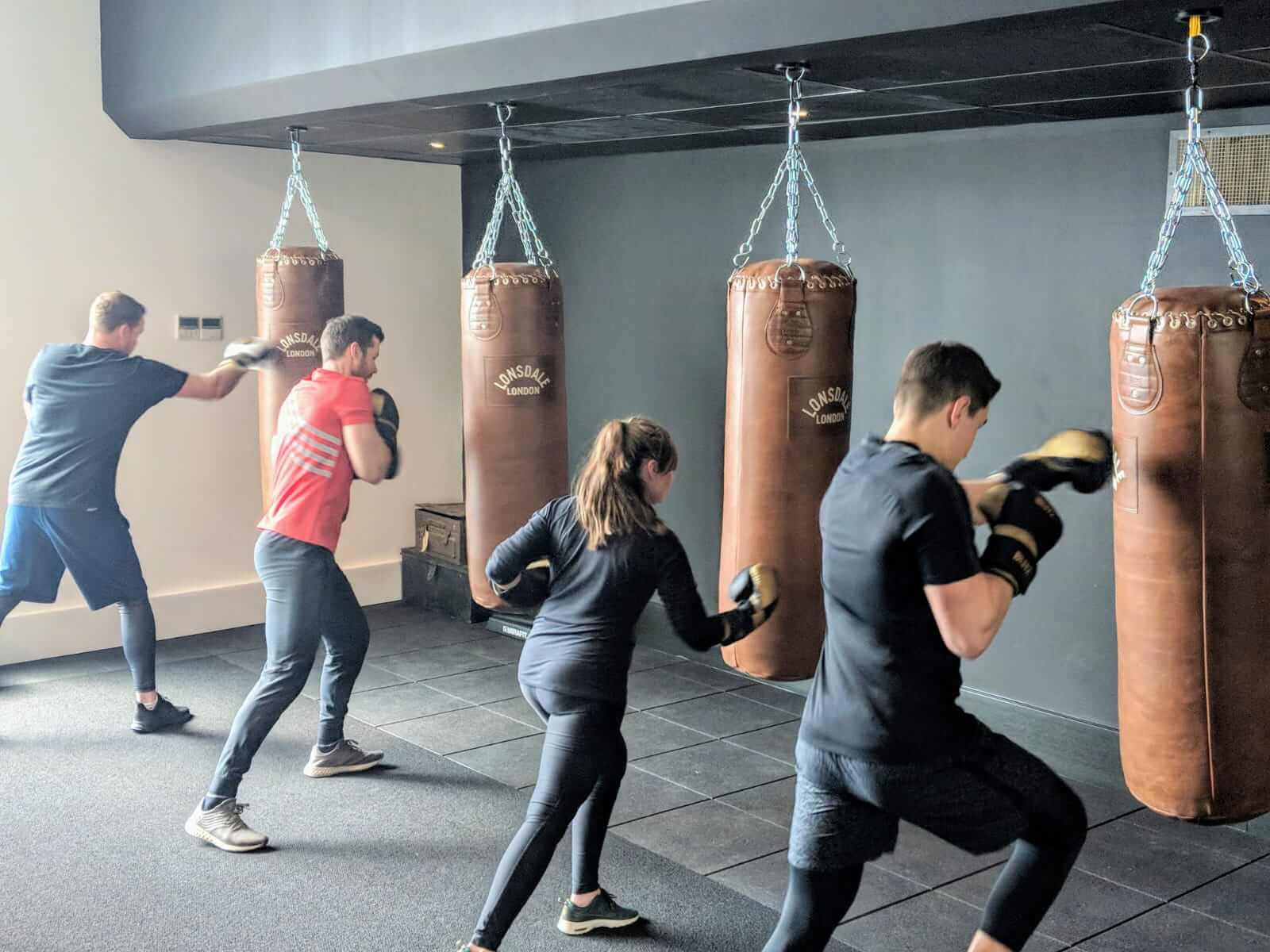 Rumble (BOXING)
Rumble incorporates the best principles of boxing with our K1 twist, all to help you develop that lean, strong, and confident physique.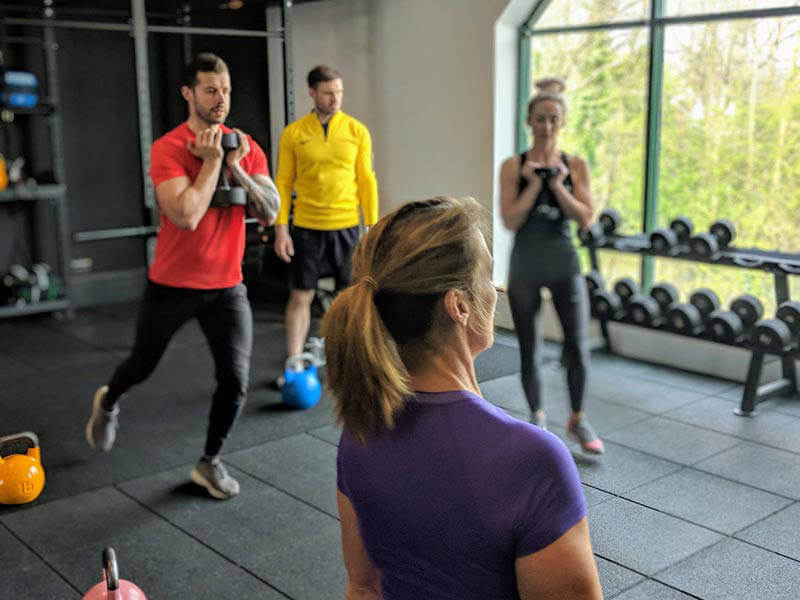 K1 - Team Training
Our signature mix of HIIT (High Intensity Interval Training), strength training, metabolic conditioning and fun, pushing you to the next level.
FLOW
A bodyweight program that's centred largely around ground-based work. Ideal for stability, strength, joint strength, and body awareness.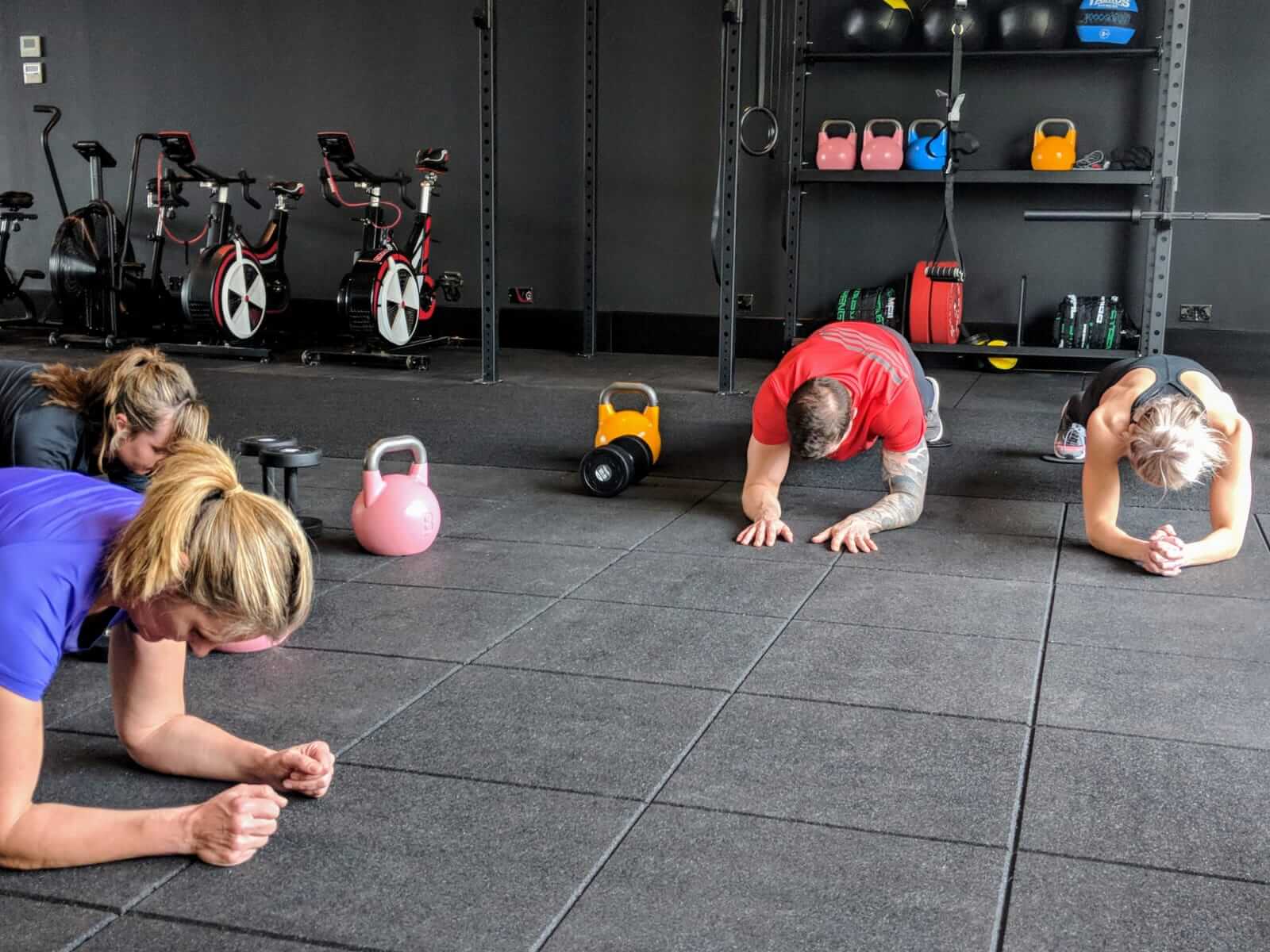 Mobility & Recover
When exercising, active recovery is an important tool for helping you maximise all the hard work you're putting into your training at K1.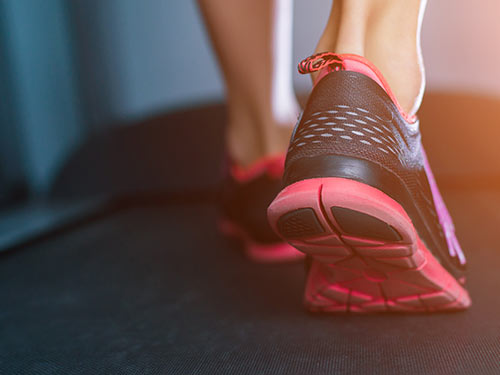 Steady Burn
Steady state fat burning session for low impact, active recovery and extra calorie burn.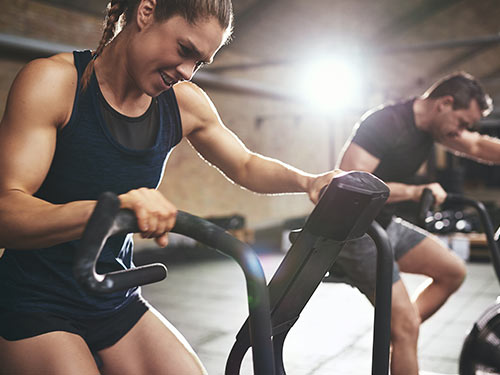 SWEAT
Our SWEAT team training session breaks the mould of the average cardio session and are designed to maximise the benefits of your training.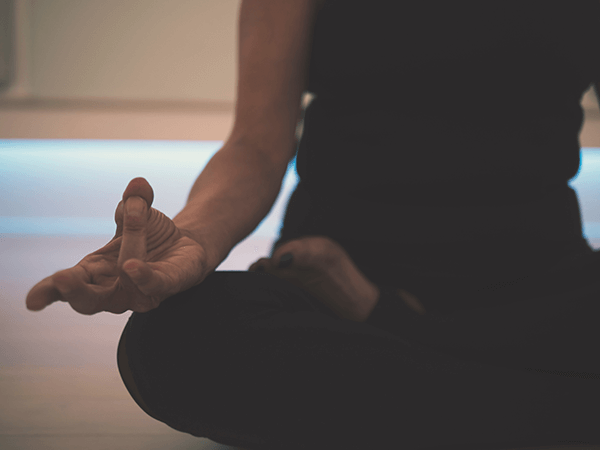 YOGA
Yoga is a mind and body practice with a 5,000-year history in ancient Indian philosophy. Various styles of yoga combine physical postures, breathing techniques, and meditation or relaxation. Perfect for beginners and the advanced.
"A brilliant studio with a fantastic personal training team who are truly dedicated to helping you achieve your goals. I can't rate the whole team highly enough."
Hayley
"

Ultimate training premises, very knowledgeable friendly personal trainers, excellent facilities. Great range of exercise classes.




A must Join place if your looking to transform your fitness and well being"
Pinky
"I finally found somewhere to exercise where I know my injuries are cared for exceptionally well. In a PT class, there's never more than 4 of us so, I feel like I have my own personal trainer. K1 is like nothing else. Thanks guys"
Laurie
INTERESTED IN JOINING?
The only fitness facility built exclusively to coach, support and motivate men and women who want to live healthier and happier with a personal approach to exercise and nutrition.
K1 BEACONSFIELD
GET IN TOUCH
Gym H0urs
Monday-Friday: 6am – 9pm
Saturday: 7am – 3pm
Sunday: Closed